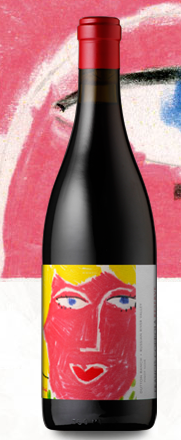 This well-known winery is located in the former Souverain facility in Alexander Valley, Sonoma County, California.
Several Pinot Noirs are produced at several price and quality levels: Director's North Coast (Sonoma and Mendocino County including a Pinot Noir), Francis Coppola Reserve Coffey Lane Vineyard Sonoma Coast, Director's Cut Sonoma Coast, Diamond Collection, Votre Sante (Pinot Noir from the Sonoma Coast), and Ropsso & Bianco (everyday wines).
Corey Beck, who was assistant winemaker at Coppola's Napa Valley Rubicon Estate winery, moved to Sonoma county to become director of winemaking and general manager of the newest venture in Geyserville.
The winery's tasting room is open daily. The wines are available online.
The winery offers bocce, swimming (pool open weekends), dining in the Rustic restaurant, dancing and live music.