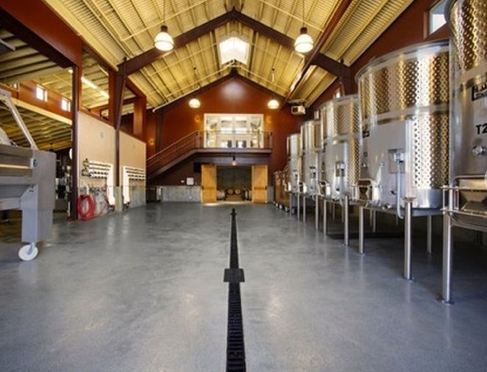 Jack Kemp purchased the Hawks View Vineyard in 2002 after retiring from the financial services industry. The east-facing, 50-acre vineyard, located in Sherwood, Oregon, had been planted in 1991 to Pinot Noir and Pinot Gris. Two thirds of the vineyard are now original own-rooted Pinot Noir.
Willie Kemp co-founded the winery in 2007 with her late husband, Jack, and son, A.J..
The vineyard name derives from the graceful birds riding the thermals high above the estate.
Winemaker Ryan Harms was replaced by Adam Lee (Siduri Wines, CA) in 2014. The lineup of wines includes La Baliene (Pinot Noir, Syrah and Merlot blend), Pinot Noir, white Pinot Noir and Pinot Gris. Grapes are sourced from California, Oregon, and Washington.
The wines are offered through a mailing list. Lee's hiring has coincided with the launch of Hawks View Cellars' Cellar Series of wines. Private and corporate evens can be held at Hawk View Cellars.