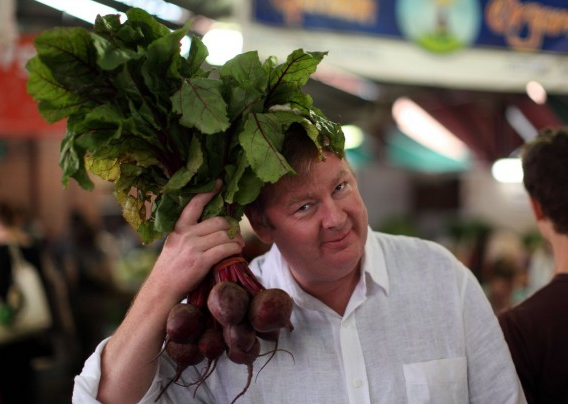 Co-owner Blair Maus is a descendant of the Deering McCormick family early developers of farming technologies (Deering Harvester Company). The 1902 merger with McCormick Reaper Company and others formed International Harvester, the largest farm equipment manufacturer in the world.
With spouse Todd Maus, the pair decided to combine their love of wine with Todd's passion for winegrowing. In 2004, they moved their family to Sonoma County, purchased vineyard land and began the adventure.
Several varietals are produced including a Russian River Valley Pinot Noir. The wines are sold through the website store.