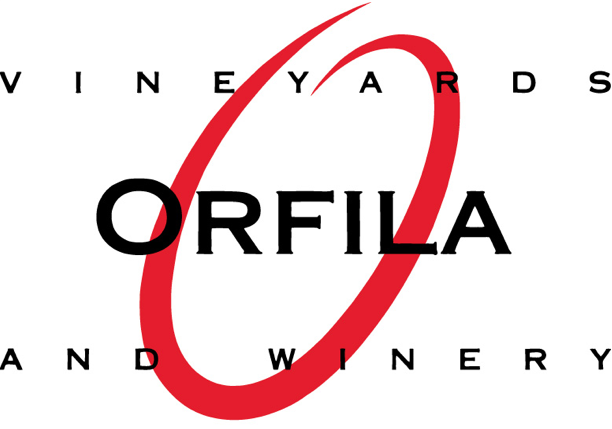 A boutique winery located in San Pasqual Valley, approximately 30 minutes from San Diego. The winery specializes in Rhone-style wines from grapes grown on the 70-acre estate approximately 15 minutes from the Pacific Ocean as well as grapes from other coastal California regions.
Grapes have been grown at this location since 1973, initially as the San Pasqual Winery, then as the Thomas Jaeger Winery. Orfila Vineyards and Winery was established in 1993 when Ambassador Alejandro Orfila bought Thomas Jaeger Winery.
The founding winemaker, Leon Santoro, passed away in 2009. He is largely credited with putting San Diego County on the wine map and first recognized the potential for Rhone-style wines in the regions. More than 40 acres of the Orfila estate are dedicated to Syrah, Sangiovese, Merlot, Montepulciano, Viognier, Marsanne and Roussanne grapes.
The current winemaker is Justin Mund. He grew up in Healdsburg and attended Cal Poly San Luis Obispo, majoring in fruit science. He gained experience working at Ferrari-Carano Vineyards and later Laetitia Vineyards and Winery where he became assistant winemaker and remained there until 2006. In 2006, he became the winemaker for Addamo Vineyards and Winery and joined Orfila in May 2010.
Multiple varietals are offered including Pinot Noir. "Sequestered" Pinot Noir is sourced from the Santa Maria Valley, "Element 119" and "Clone 115" Pinot Noirs are sourced from the Arroyo Grande Valley.
Tasting rooms are located in Escondido (at the winery) and Julian.