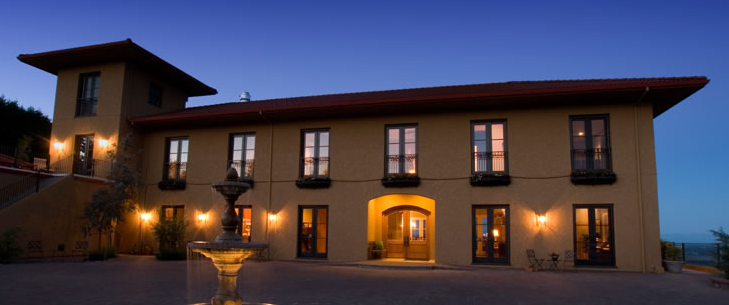 13 acres of Pinot Noir and Chardonnay vines are planted adjacent the deluxe inn styled like a Tuscan villa. The south-facing estate vineyard is at 700 to 900 feet elevation in the Dundee Hills, planted in Jory soil.
The Black Walnut Label and Utz Winery label estate Pinot Noir and Chardonnay are produced by Jim Prosser of JK Carriere. The property has an on-site winery.
The wines are available for purchase at the Inn.