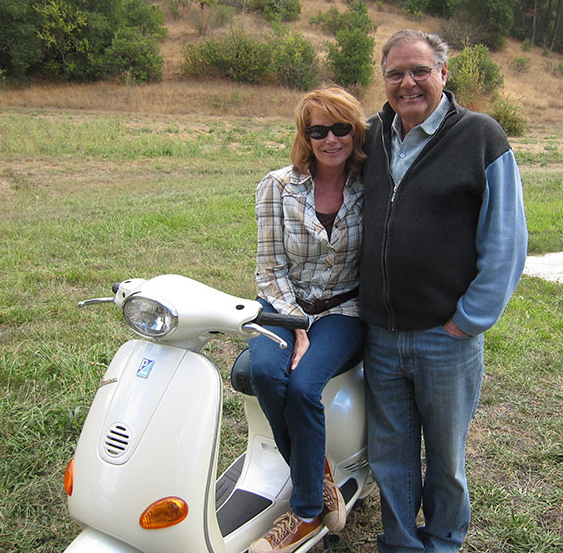 The Balverne name was reintroduced by Windsor Oaks Vineyards & Winery. The 710-acre estate, now known as Windsor Oaks, is located just south of Healdsburg in Sonoma County. The property was part of the Rancho Sotoyome land grant of 1841, and was later acquired by Antonio Perelli-Minetti, who was the first to plant wine grapes on the property. The estate was bought in 1972, replanted to wine grapes and winemaking was begun under the Balverne name.
Balverne was a well known wine brand throughout the 1980s, produced by winemakers Doug Nalle and John Kongsgaard, both of whom have gone on to become highly regarded winemakers at their own wineries.
In 1992 the property was purchased by its current owner, Bob Stein, who renamed the property Windsor Oaks Vineyards. Grapes were initially sold to over 35 wineries and winemaking later was resumed on the property in 2005 under the Windsor Oaks name. In 2012, Bob and Renee Stein decided to honor the legacy of their property by re-introducing the Balverne name.
The wines are produced by Margaret Davenport, who had a successful career at Clos du Bois Winery. The inaugural Balverne Pinot Noir was produced from the 2010 vintage and was vinified by the original winemaker for Windsor Oaks, Julie Lumgair. Balverne's first winemaker, Doug Nalle, consults on the wines.