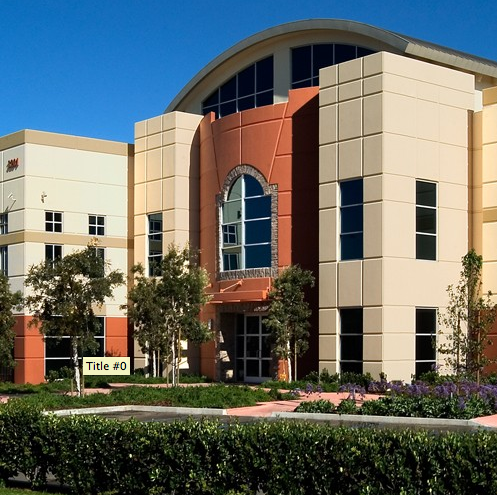 A producer of kosher wines located amongst the strawberry fields and farms of Oxnard, California. The Herzog family can trace their winemaking origins back to Slovakia over a century ago when Philip Herzog made wine for the Austro-Hungarian court. His wines were so appreciated by Emperor Franz-Josef that he made Philip a Baron. The winery's Baron Herzog wines are a line of premium wines including several varietals.
The Herzog family came to the United States in 1948 after the Holocaust. Eugene Herzog worked in a small kosher winery in New York and with his sons eventually founded the successful Royal Wines company. In 1985, the Herzog family moved to California and for twenty years produced wines under the Baron Herzog and Herzog Wine Cellars labels using rented space in other wineries. In 2007, a new modern winery was built in Oxnard. The winemaker is Joseph Hurliman who apprenticed at Alban Cellars in Edna Valley for eight years before joining Herzog in 1998.
A Herzog Pinot Noir was released for the first time with the 2006 vintage. The grapes are sourced from Edna Valley ($36). A full line-up of varietals are produced and are sold online.
Visit the tasting room and Tierra Sur Restaurant at the winery located at 3201 Camino Del Sol in Oxnard (open Sunday through Friday). The impressive 77,000-square-foot facility is located in an industrial park. Guests can take a self-guided tour of the cellar and barrel room and their is an exhibit of relics and mementos that depict the history of the Herzog family.