The Prince's Style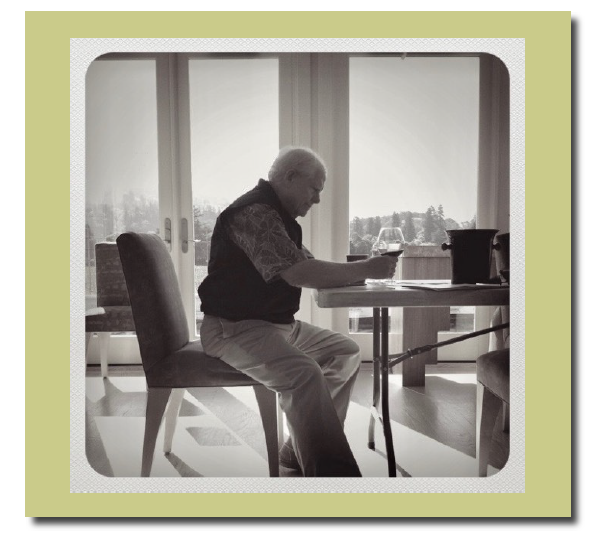 Since genetically we all possess disparate olfactory systems and palates and therefore taste wines differently, the wines reviewed and recommended in the PinotFile are only a starting point for your own exploration of Pinot Noir and Chardonnay. I want to lead you on the path of discovery, but I do not want to do the discovery for you. A Prince I might be, but mine is but one opinion.
I do have biases and a preferred style but I can appreciate the many faces of Pinot Noir. That said, here is my personal stylistic preferences for domestic Pinot Noir:
(1) I look first for balance: alcohol, acid, tannins and fruit all in harmony.
(2) I prefer complex aromas with no oak intrusion.
(3) I am seduced by silky textures.
(4) I am impressed by wines that gain interest over time in the glass.
(5) I like refreshing and juicy wines that make you want to take another sip.
(6) I prefer elegance and finesse, the calling card of Pinot Noir. Wines that are lacy and delicate, but hit you like a revelation. Sexy, but in a slightly rough and erotic way.
(7) I often prefer wines that are about 13.5%-14.0% alcohol. One can drink more without getting sideways, and these wines stand more on the grape than on the sweetness of alcohol.
(8) I prefer wines that are food-friendly.
(9) I like wines that show well the next day from an opened bottle indicating quality and age-ability.
(10) I really like wines that leave you searching for words and thereby elicit an emotional response.
Finding really good Pinot Noir today is not a difficult task because consistency and excellence have never been better. Falling in love with Pinot Noir is easy to do, although it can be a tempestuous affair. My advice is to get to know producers and winemakers and develop a bond and devotion. Establish a loyalty for and an insight into the wine you are drinking and you will amplify your drinking experience. Do not expect the same wine every vintage and relish in the spirit and character each vintage brings. Remember, the wine in your glass is crafted by the same composer, but it is never the same song.