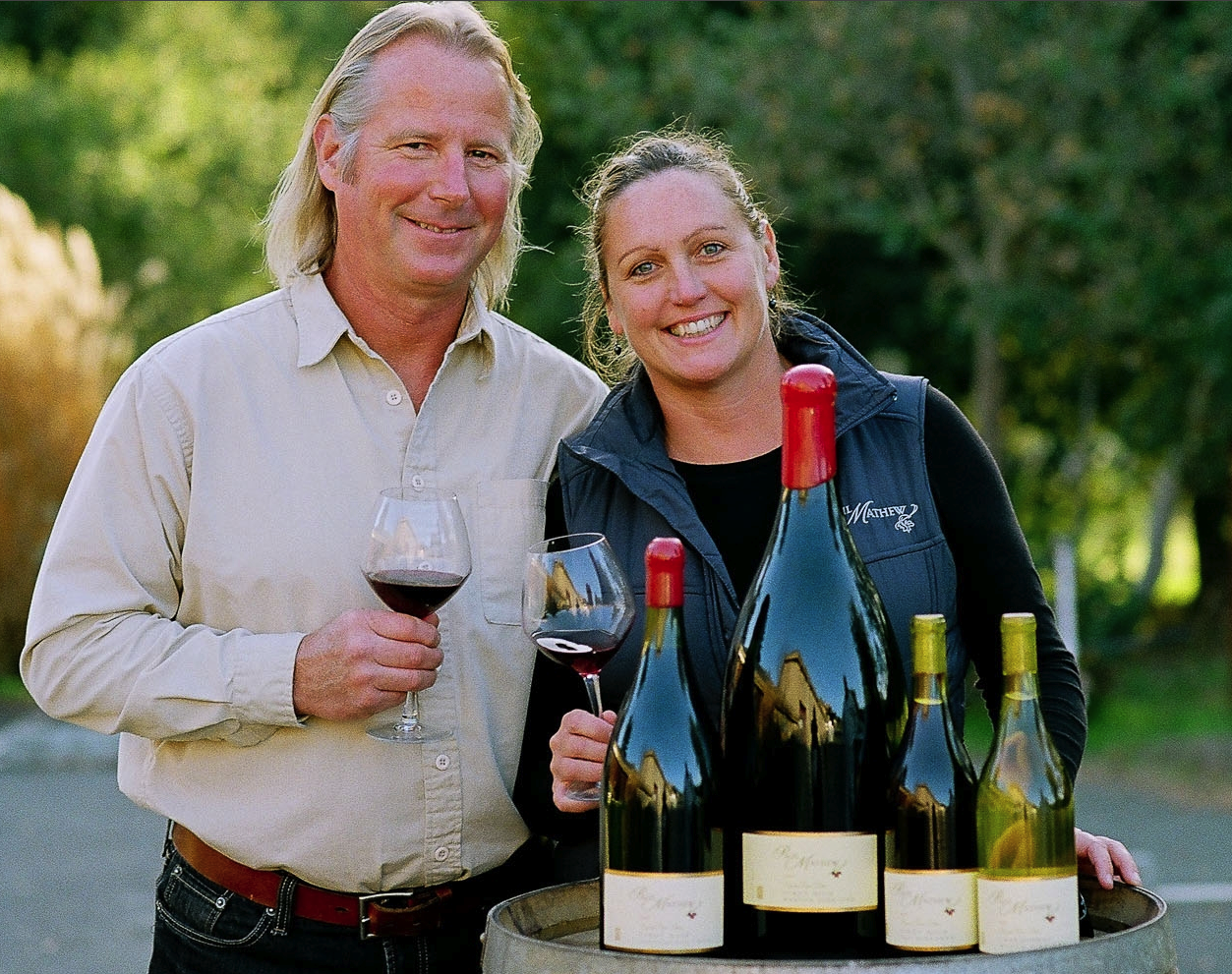 Mat Gustafson, the former winemaker at Sebastopol-Dutton Estate Winery and current co-winemaker at Moshin Vineyards, crafts small lots of Pinot Noir and other varietals from the Russian River Valley and Sonoma Coast under his personal label. Prior to starting his own label, he had worked for twenty years in the restaurant business and in retail sales. Along with business partner, Paul Sloan, he launched the label in 1999, but by 2001 had assumed full control and began to concentrate on Pinot Noir.
Mat sources most of his Pinot Noir grapes from the Green Valley region that surrounds Graton.
The wines are available through his mailing list and retail channels. A tasting room opened in Graton in November, 2012, open to the public Thursday through Sunday and Monday and other days by appointment. The tasting room will offer "Farm to Tasting Room" seminars that focus on educating people about the locally sourced foods available in the West Sonoma County community.