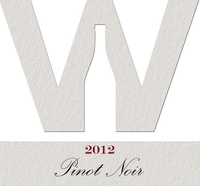 A winery, tasting room and event center featuring a 20,000-square-foot winemaking facility in San Francisco. The winery produces a large number of boutique wines including Pinot Noir from sourced grapes.
The winemaker is Bryan Kane who produced award winning wines at Vie and Sol Rouge and was recognized as one of the "Next Generation of Cult Winemakers" by Sommelier Magazine.
The winery's tasting room is open daily.