¡Salud! 20th Anniversary Auction Item: Russian River Valley Immersion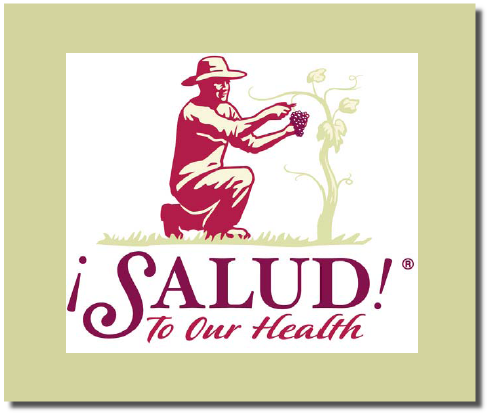 The Prince is offering a hosted four day, three night exploration of Sonoma County's Russian River Valley. Home to more than 150 growers and over 100 wineries, this 200 square mile valley in the heart of Sonoma County has sustained farmers for more than 150 years, and remains an agricultural oasis that is today one of the most prestigious wine regions of California.
This live auction package includes:
• Three nights' accommodations for four people at the Benovia Winery Vineyard Hideaway in Santa Rosa
• Four day tour of the Russian River Valley AVA with the Prince of Pinot, Rusty Gaffney, MD, including private tours and tastings at wineries like Benovia, Kosta Browne, DuMOL, Cobb, Littrorai, Dehlinger, Papapietro Perry, J. Rochioli Vineyards & Winery, J Vineyards & Winery, Alysian, and Williams Selyem.
• Luncheon for four people each day at a winery or restaurant
• Dinner for four people three evenings at Scopa, Applewood and K&L Bistro
• All wines for luncheons and dinners provided from the Prince's personal wine cellar
• One rare magnum of Russian River Valley Kosta Browne Pinot Noir
• A copy of the book, A Wine Journey Along the Russian River, by Steve Heimoff
• A copy of the James Beard Foundation Award-winning DVD about the Russian River Valley, "Stewards of the Land."
• A photographic print of your choice of a Russian River Valley scene by world-renowned photographer George Rose
• A $1,000 travel voucher for air transportation to Santa Rosa or San Francisco
If you are unable to attend this year's auction on November 12, 2011, you can submit a sealed bid at http:// www.saludauction.org/auction/the-oregon-pinot-noir-auction/auction-items/. Last year's package sold for $4,500.