Heart & Hands Wine Company: Pinot Noir Off the Beaten Trail
I originally ran across Tom Higgins several years ago at Thirsty Owl Wine Company in the Finger Lakes wine region of New York. He had experienced winemaking in Bordeaux and at Calera Wine Company before working at Thirsty Owl and Atwater Estate Vineyards. He and his spouse, Susan, found a suitable site for a vineyard and winery on a gently sloping hillside overlooking the eastern shore of Cayuga Lake. The site was ideal for Pinot Noir and Riesling, with soils redolent of Onondaga formation limestone with outcroppings of shale. The proximity to the lake and the gently sloping site offer the vineyard protection from harsh winter weather, the biggest threat to winegrowing in this northerly region.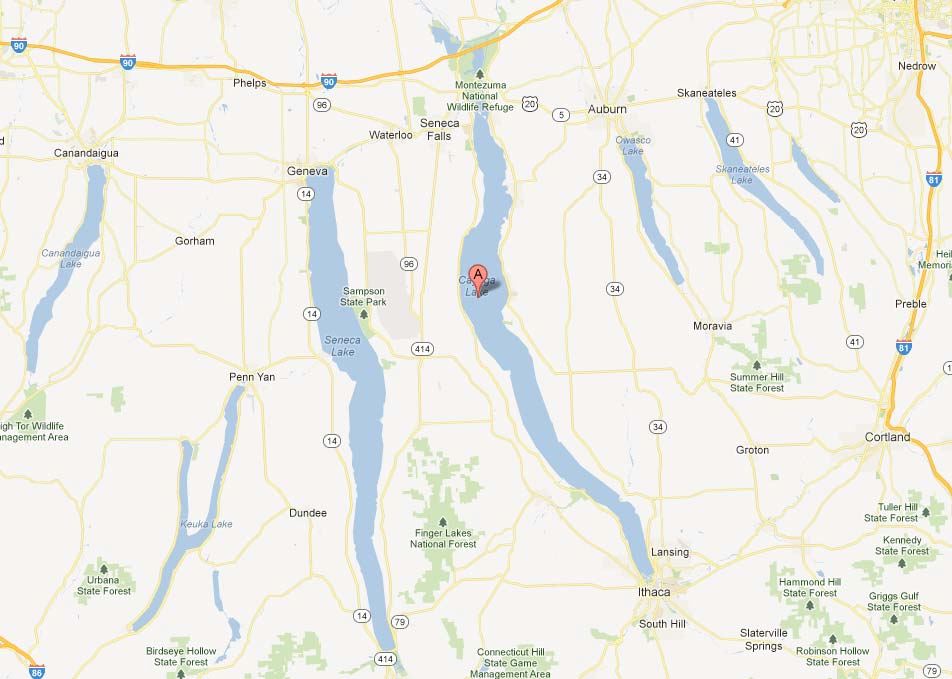 Grapes are sourced from Hobbit Hollow Vineyard (west side of Skaneateles Lake, Pinot Noir), Patrician Verona Vineyard (west side of Cayuga Lake, Riesling), Elaine's Vineyard (overlooks the eastern shores of Seneca Lake, Pinot Noir), and Nutt Road Vineyard (west side of Seneca Lake).
In 2008, a winery adjacent the Estate Vineyard was completed and a tasting room was opened the following year. Production is just under 1,500 cases annually of sparkling wine, Pinot Noir, white Pinot Noir (Polarity) and Riesling. I caught up with Tom at this year's World of Pinot Noir and he sent me a lineup of recent releases to review.
In the Finger Lakes, 2008 was an excellent vintage with warm days and cool nights during the summer and warm, dry weather in September and October. 2009 was only mildly less desirable, marked by a cool, moist summer and a dry and warm September. 2010 offered a mild winter and a hot and humid growing season with cooler seasonable temperatures in September.
When tasting the Pinot Noirs from Heart & Hands, you must have different expectations than you would experience tasting California Pinot Noirs. The wines must be taken in the context of their growing region. The plush fruit intensity is simply not there. The wines are more Old World, more austere, higher in acid, lower in alcohol, and less richly flavored. That said, they have a charm of their own. Riesling is the prized varietal in the Finger Lakes, but a small group of vintners, including Tom, are making strides with Pinot Noir.