On The Pinot Trail: Rocking K Vineyard Cottages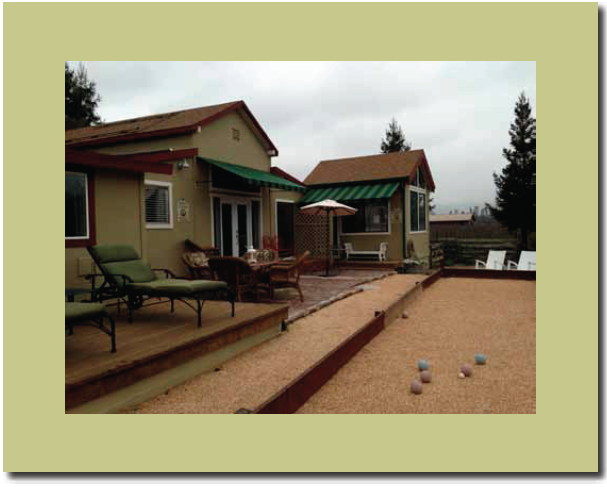 Bobby and Char Kiel own Rocking K Vineyard, located in Sonoma Carneros across the street from Sangiacomo Vineyard and just two miles from the historic Sonoma Town Plaza. My wife and I recently stayed in one of two cottages that are for rent on the property and thoroughly enjoyed our time there.
I visited Bobby and Char last year and was enamored with their small production, single vineyard Rocking K Vineyard Pinot Noir. The reviews of the 2010, 2011 and 2012 vintages are at www.princeofpinot.com/winery/ 2222/.
The location is ideal for exploring the town of Sonoma and its tasting rooms and restaurants, the wineries of Carneros and Sonoma Valley, and the Eighth Street Wineries of Sonoma. The one bedroom and two bedroom cottages have been completely updated and decorated, and have all the amenities including a kitchen. They have vineyard views and large outdoor patios.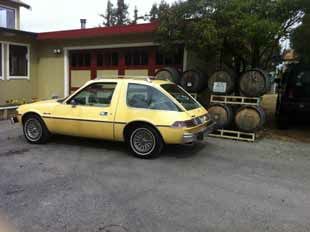 Call Char at 415-609-4299 or email her at char@rockingkvineyard.com for information and to reserve a cottage. Tell her you are a fan of the PinotFile, and she might give you a discount depending on the season and availability. Ask her to show you her classic AMC Pacer which she tools around Sonoma in drawing plenty of looks.