Winemaker Up Close & Personal: Paul Clifton, Director of Winemaking, Hahn Estates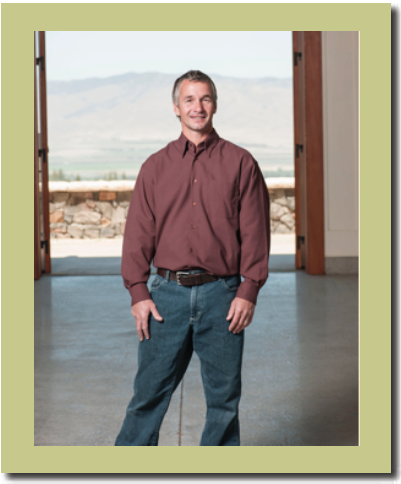 What Pinot Noir made by someone else I am drinking now: Testarossa.
My desert island wine would be: The first wine that blew my mind - 1993 Bernardus Bien Nacido Pinot Noir.
My talent that few know about: Raising two daughters, I can do a mean French braid.
The thing I do religiously in my winery: Drink a beer every Friday with the cellar crew.
The clothing item I wear most in my winery: Tee-shirt.
The wine region other than my own where I would like to make Pinot Noir: Central Otago, New Zealand.
The music I am listening to: Slightly Stoopid, Ozomatli.
I like to relax by: Escaping to the western side of the Santa Lucia Mountains to the Big Sur Coastline - no cell, no internet - magical.
If money were no object, I would: Invent and mass produce solar powered cars and then give them away free.
If I wasn't a winemaker, I would be: A firefighter.