Winemaker Up Close & Personal: Scott Rich, Talisman Wines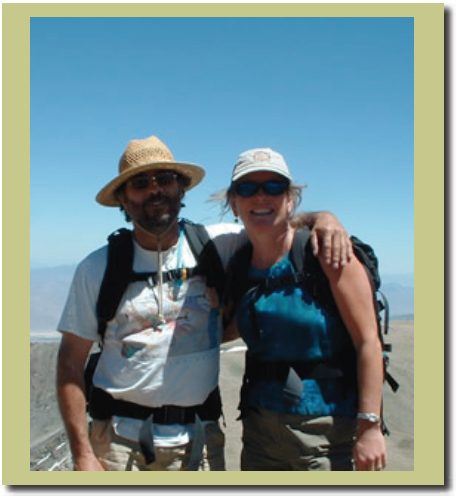 What Pinot Noir made by someone else I am drinking now: 2011 Calera Reed Vineyard Pinot Noir - Delicious!
My desert island wine would be: Didier Dagueneau Silex - it's refreshing enough for that environment.
My talent that few know about: Hawaiian nose humming.
The thing I do religiously in my winery: Remember how lucky I am to have my life.
The clothing item I wear most in my winery: Assorted t-shirts.
The wine region other than my own where I would like to make Pinot Noir: An unplanted special little hillside in New Zealand that I believe is their closest thing to the Cote d'Or. I found it there on a trip in 2011.
The music I am listening to: Red Hot Chili Peppers - "By the Way."
I like to relax by: Surfing and playing guitar very poorly.
If money were no object, I would: Clean up the plastic-laden Great Pacific Gyre.
If I wasn't a winemaker, I would be: A very poor artist.
Photo above is of Scott and his spouse Marta