Winemaker Up Close & Personal: Ryan Hodgins of FEL Wines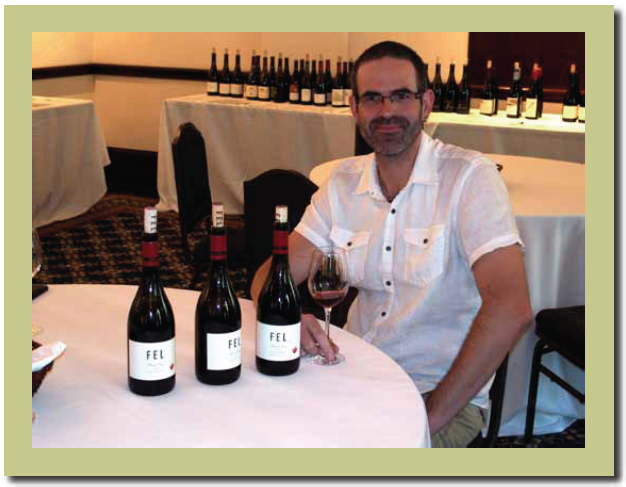 What Pinot Noir made by someone else are you am drinking now? Auteur, Littorai and Radio-Coteau Savoy Vineyard Pinot Noir.
What was your wine epiphany? 1995 or 1996 (not sure) Kathryn Kennedy Santa Cruz Mountains Cabernet Sauvignon (drank while attending UC Davis).
My talent that few people know about: Fast pitch softball coaching (daughters).
The thing I do religiously in the winery: I do not taste too much, preferring to taste about once a month (avoids chasing my tail).
The wine region other than my own where I would like to make Pinot Noir: West Sonoma Coast
How do you relax? Spending time with my three daughters, vegetable gardening.
If money were no object, you would: Travel.
If I wasn't a winemaker, I would be: A woodworker crafting furniture.