Gypsy Canyon
Gypsy Canyon founder and winemaker Deborah Hall honors the history of early California winemaking by her unique hand blown glass bottles and embossed glass seals that hark back to time of the Spanish Padres from Mexico who established a chain of California missions from 1767 to 1833 and planted Mission grapes along the way. Her ancient Mission grape vineyard of 3 acres was planted in 1887, and is part of only 10 acres still growing in California, and is the oldest producing vineyard in Santa Barbara County.
The original Gypsy Canyon property was acquired by Deborah and her spouse as a getaway from the rigors of practicing medicine (he was a physician and she was a nurse). Shortly thereafter, Deborah's husband passed away and she sold 160 acres of the property, retaining 130 acres. She planted 12 acres of vineyard in 1999 to Pinot Noir (Dijon clones 777 and 115) and Pinot Gris. The estate vineyard, which is located in an exceptionally cool microclimate in the Sta. Rita Hills, was named Gypsy Canyon Santa Rita Creek Vineyard. The first harvest was 2003.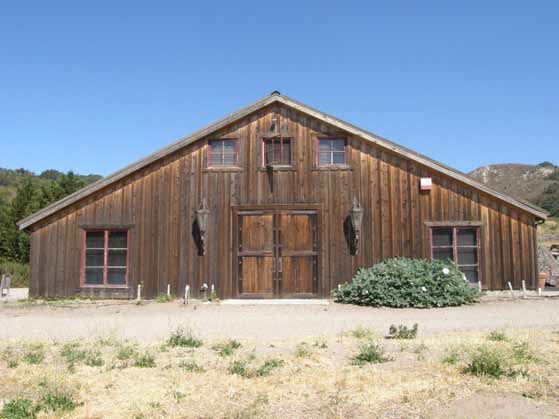 Gypsy Canyon is a tiny, boutique winery, producing about 500 cases of Pinot Noir, Chardonnay and the Estate Ancient Vine Angelica. The 2013 releases include "The Collector's" Pinot Noir made from estate vineyard fruit, and "The Moment" Pinot Noir that is a barrel selection from the vineyard. The 2012 "Ground Boots" Pinot Noir is made from sourced fruit with all profits going to Soi Dog, a charity which rescues and cares for thousands of dogs each year.
The Ancient Vine Angelica is my favorite all-time dessert wine. The Ancient Vine Angelica is a fortified dessert wine made from Mission grapes planted in the Gypsy Canyon Dona Marcelina's Vineyard, named after the first women winegrower in California, Dona Marcelina Felix Dominquez. Deborah crafts this unique wine using a recipe written in 1891 by Emile Vache that reflects the manner in which the Spanish padres produced Angelica for their own enjoyment. The Mission vines are extremely low yielding and a challenge to ripen, usually only allowing production of about one barrel each vintage. This is a highly unique, artisan wine that is offered in a historically correct, hand-blown 375 ml glass bottle with a seal on the neck, a handmade paper label printed on a manual letterpress and sealed with estate-harvested bees wax. It has no rival in California. Photo of Mission vine, planted in 1880, by Dominquez at Gypsy Canyon below.
Wines are allocated to members of the mailing list. Sign up at www.gypsycanyon.com.