Pinot Noir Rosé is REAL Wine...Honestly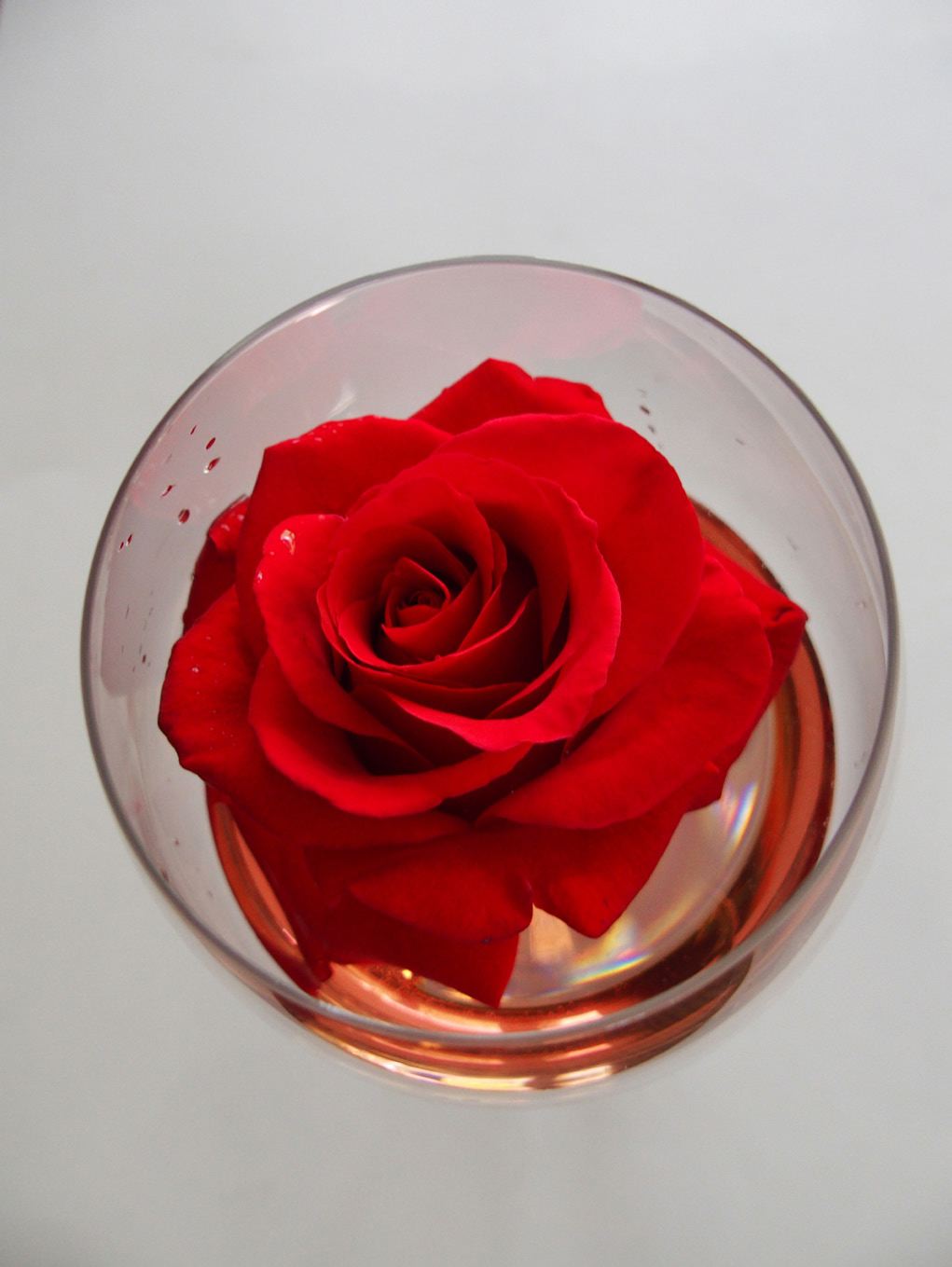 Rosé still wines, particularly those from Provence, France, receive considerable press this time of year since this seasonal varietal is traditionally released in the spring. The United States is second only to France in rosé wine consumption, with women consuming more rosé than men. There are reports touting the rise in popularity of "brosé" among men, but the pink varietal still retains an emasculating connotation to many men.
Rosé wines have a history of introducing neophytes to wine over the last fifty years. Slightly sweet Mateus and Lancers rosés were a favored quaff of young people of my baby boomer generation, and more recently, white Zinfandel, a high-volume wine produced in California, has filled the role. These sweet rosés appeal to the American soda pop palate, but can lead to interest in dry versions which have become increasingly de rigueur.
Domestic Pinot Noir rosé wines make up a very small percentage of the market, but their limited production is one factor driving their popularity, along with an attractive price point (usually $18-$25). Pinot Noir specialists frequently offer small quantities of rosé each year, often bleeding off some juice (saignée), concentrating the color and flavor compounds from the skins in the remaining juice to enhance the quality of red Pinot Noir.
Pinot Noir rosé is rarely profitable at it's lower price point, and therefore few producers farm vines specifically for rosé and vinify it in a serious manner befitting regular Pinot Noir. Exceptions can be found, and a number of serious Pinot Noir rosés are offered in both Oregon (examples are rosés offered by Antica Terra, Stoller Family Estate, and Van Duzer) and California (Heintz, Ousterhout and Red Car). Although the best examples of domestic Pinot Noir rosé are rarely epiphanic, they should not be judged by their color, and can offer a "real" and exceptional drinking experience in the right context.
For me, the biggest advantage of Pinot Noir rosé over red Pinot Noir is that rosé is best chilled and therefore ideally suited for steamy summer days when grazing and dining outdoors is best enjoyed with a lighter, colder wine companion offering lower alcohol and higher acidity. The only thing better on a hot day than a well-crafted and chilled glass of rosé is another glass of rosé.
Rosés are best enjoyed when fresh, that is, consumed within a year or two of the vintage date. Vintage can make a difference with Pinot Noir rosés just as with red Pinot Noir, and the current offerings are from the excellent 2014 and 2015 vintages. 2015 was another warm vintage but nearly ideal growing season for Oregon, like 2014, with the resulting harvest generous due to great fruit set, making Pinot Noir rosé readily available. 2015 was also an outstanding vintage for California, and one of the earliest harvests on record (Richard Sanford, owner of Alma Rosa Winery & Vineyards said it was the earliest harvest in his 46 years as a winegrower). Yields were down, following three larges harvests in 2012, 2013 and 2014, but the quality was superior. California Pinot Noir rosé production should be noticeably less prolific from the 2015 vintage.
I have reviewed here several recently released serious domestic Pinot Noir rosés. The scores are not comparable to those of red Pinot Noir, but are uniquely gauged for rosé Pinot Noir.