Only Pinot Noir Will Do On Valentine's Day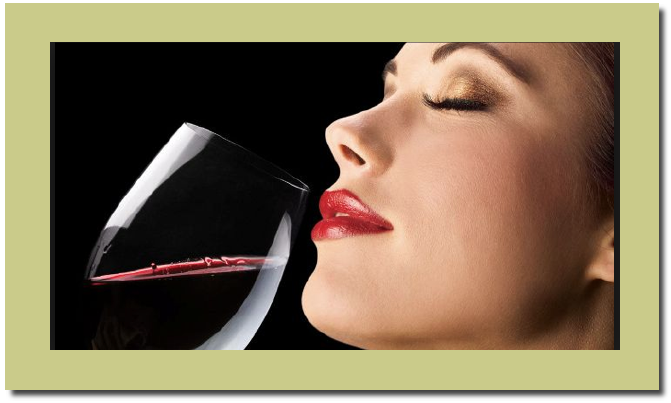 For serious lovers on the upcoming Valentine's Day, Pinot Noir is the drink of choice. Pinot Noir's powerful smells (and alcohol) can bring men and women together. Maybe that is why God invented Pinot Noir.
Canadian writer Konrad Ejbich once claimed, "I look for places where I can drink Pinot Noir with one hand under the table," and said, "Pinot Noir is heaven in a glass….the color of ruby lips, and smells like great sex."
The pheromones of the Pinot Noir grape are very closely related to male pheromones. Certain aromas in the Pinot Noir grape like spice, musk, and barnyard are associated with the principal male sex hormone, androsterone. Truffles, vanilla and other oak smells of Pinot Noir aged in oak barrels are also androsterone-like.
These smells can unlock powerful memories and open the door to lust and desire. The olfactory glands in the nose are directly connected to our frontal lobes in the brain that do most of our serious mental work as well as functioning as the emotional part of our brain. Smells then can release very powerful memories and feelings and help free natural urges. When the stinky wonderland of Pinot Noir is combined with the psychological effects of alcohol, every man begins to look or at least feel like George Clooney and every woman resembles Beyoncé.
What all this proves is what we have known for years: great Pinot Noir will get you a sure thing. If it wasn't for all those pheromones and Pinot Noir, we might still be walking on all fours.