Gary Farrell Wines Continues a Consistent Record of Excellence
Since winemaker Theresa Heredia took over the helm at Gary Farrell Vineyards & Winery in 2012, the wines have gone from very good to outstanding. With adept corporate management by owners The Vincraft Group, the winery has gradually expanded its vineyard sources, and now offers vineyard-designated Pinot Noir and Chardonnay wines from the Santa Maria Valley, the Russian River Valley, the Sonoma Valley, the Petaluma Gap and the Fort Ross-Seaview AVAs. There are very few California producers of Pinot Noir and Chardonnay that can lay claim to such an extensive array of cherished wine grape sources that include Rochioli, Allen, Ritchie, Gap's Crown, Bien Nacido, Olivet Lane, Bacigalupi, Hallberg, Martaella, Toboni, Fort Ross and Durell vineyards.
Theresa so impressed me with her accomplishments that I chose Gary Farrell Vineyards & Winery as my "2016 Winery of the Year." Read my extensive coverage of the winery in late 2016 at www.princeofpinot.com/article/ 1898/. Nothing has changed to alter my opinion, and, in fact, the wines have even been better in the last two (2015 and 2016) vintages.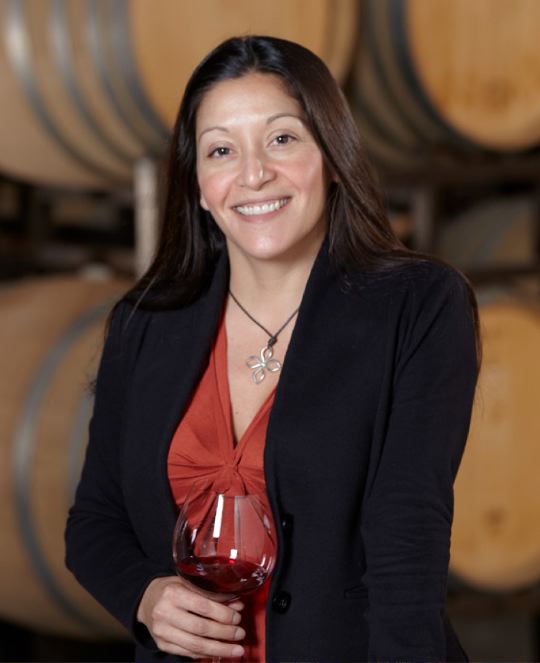 Join the winery's mailing list at www.garyfarrellwinery.com. Or, if you don't believe my accolades, arrange a visit to the remodeled Gary Farrell Tasting Room and taste the wines for yourself. The one feature of the wines that will stand out is the bright acidity, giving the wines alluring vibrancy and juiciness.