A Trio Of Pinot Noir Maestros

Talisman Wine, Paul Lato Wines and Rivers-Marie Wines are all under the direction of veteran winemakers whose experience in conjunction with superb vineyard sources makes these wineries members of the top echelon of California Pinot Noir specialists. While Paul Lato and Rivers-Marie wines are sold exclusively through a mailing list with no tasting room, Talisman has both a mailing list and wine club (with exclusives) as well as a tasting room in Glen Ellen. While Thomas Rivers Brown of Rivers-Marie concentrates on the West Sonoma Coast, Paul Lato sources from the Central California appellations of Santa Lucia Highlands, Santa Maria Valley and Sta. Rita Hills, while Scott Rich of Talisman ranges widely among Northern Coast vineyards from the Yorkville Highlands to the Russian River Valley, Sonoma Coast, Sonoma Mountain and Los Carneros. The wines from each producer are quite different, although all of them use a significant amount of new oak and pick on the riper side.
Talisman, Sonoma, CA
The 2015 vintage provided very small yields and resulting very concentrated wines. The Pinot Noirs were shy and tight early on and are just beginning to slowly open. The wines, scheduled for release June 1, 2019, have been held back until ready. Decant or allow plenty of air time to thoroughly enjoy the wines. Talisman Pinot Noir wines are consistently age-worthy.
Proprietors Scott and Marta Rich invite you to their tasting room in Glen Ellen, open Thursday-Monday or by appointment. Visit the winery's website at www.talismanwine.com for a more complete rundown on the winery.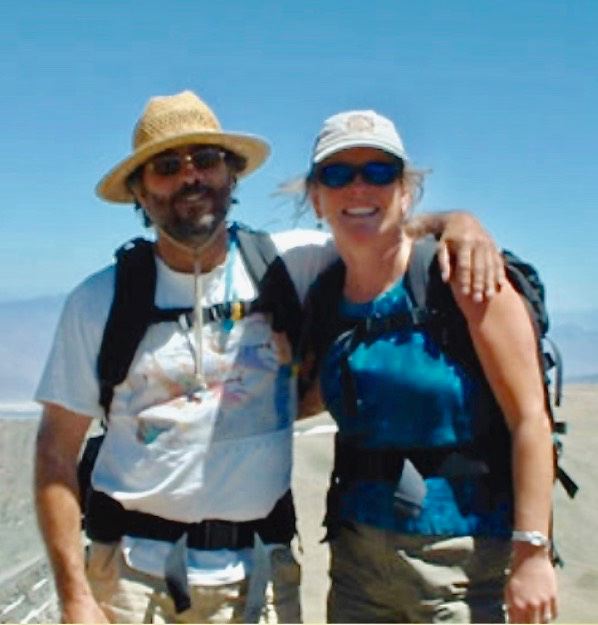 Paul Lato Wines, Santa Maria, CA
Paul started sixteen years ago with six barrels of wine. Today, his wines are featured on some of the wine lists of fine restaurants in Lyon and Paris. A quest for America's great Pinot Noir led him to Santa Barbara County in 2002. Since his first fine Burgundy that he experienced as a 21-year-old while studying to be a sommelier, he has been in love with the Pinot Noir grape. The wine was a 1990 Comte de Vogue Les Amoureuses. But it was the Burgundies of Henri Jayer that he experienced years later that really blew his mind.
Paul learned early one that it is impossible to recreate French Burgundy in California and it was a mistake to make wines that tasted similar to those of Burgundy. He found that California Pinot Noir might be less complex at times than their French counterparts, but they provided more consistency and value.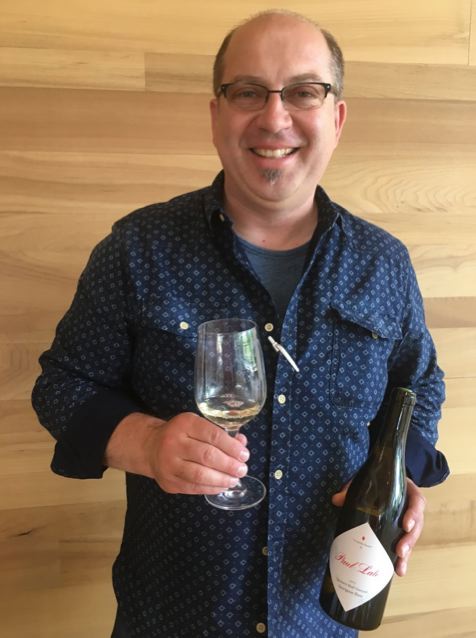 Paul now offers a multitude of single-vineyard Pinot Noir and Chardonnay wines. The wines are sold exclusively through a mailing list (2-3 offerings per year on a first-come, first-served basis) at www.paulaltowines.com.
To be perfectly honest, I did not think this sampling of 2017 Pinot Noir from Paul was his best, simply because my expectations are high for his wines, but I was not notably disappointed.
The wines reviewed here are some of the 2019 Pinot Noir releases from the 2017 vintage. All wines are unfiltered.
Rivers-Marie, Calistoga, CA
There has been considerable press about the fires that hit Napa Valley and Sonoma County in October of 2017. Fortunately, the Sonoma Coast Pinot Noir wines were not affected. The growing season had been uneventful except for a Labor Day heatwave that had more of an impact on Napa than Sonoma. Peak temperatures were shorter and lower in Sonoma County. After Labor Day, the vines recovered quickly and there was a return to a cool growing season.
Thomas Rivers Brown, the "celebrity" winemaker who was featured on the cover of a recent Wine Spectator issue, has a keen love for Pinot Noir. Even though most of his clients are Napa Cabernet Sauvignon producers, he has been crafting excellent Pinot Noir for years under the cultish Rivers-Marie label. He has great respect for winemaker Burt Williams.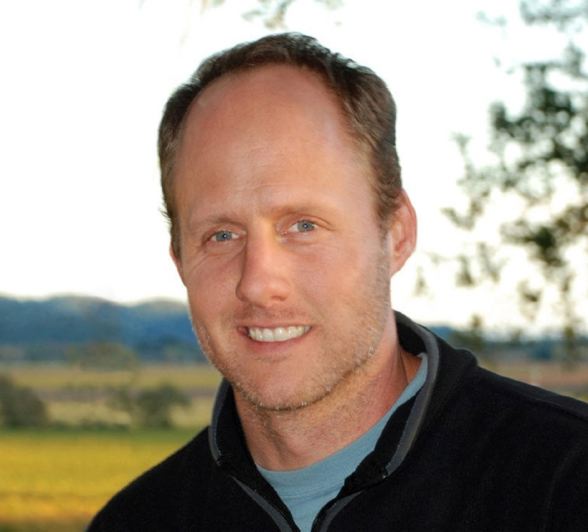 Regarding the 2017 Pinot Noir wines, Thomas said the following in his winter 2019 mailer. "The Pinot Noirs are characterized by great focus and purity, varietal and site transparency and racy acidities, basically everything that makes this grape so appealing. The perfume of these wines was apparent very early in their development. Several of the bottlings made dazzling first impressions as early as the fermenter stage. I was impressed by the lower sugars and pHs at true ripeness in 2017. This vintage was the most classic we have bottled to date." Most of the wines need a few years to reach full potential.
Rivers-Marie Pinot Noirs are released once yearly by allocation (everyone on the list receives the same allocation). Visit www.riversmarie.com. A Sonoma Coast and Anderson Valley Pinot Noir were also offered in 2017.