Moving Up to the Westside
I never imagined we could quit our jobs. We did not think of the winery as a business. We just wanted to make some wine, sell some, and maybe put aside some money for our retirement."
Burt Williams

In 1988, Howard Allen, who owned a vineyard on Westside Road across from Rochioli Vineyard that was farmed by his friend Joe Rochioli, came to the garage in Fulton and asked Burt and Ed if they needed a larger winemaking space. Howard offered to construct a building on his property and would charge them what they could pay per square foot. He only asked that his money be paid back in 10 years. Burt and Ed fulfilled this obligation by amortizing the rent. Burt has always felt that Joe Rochioli put the idea into Allen's head.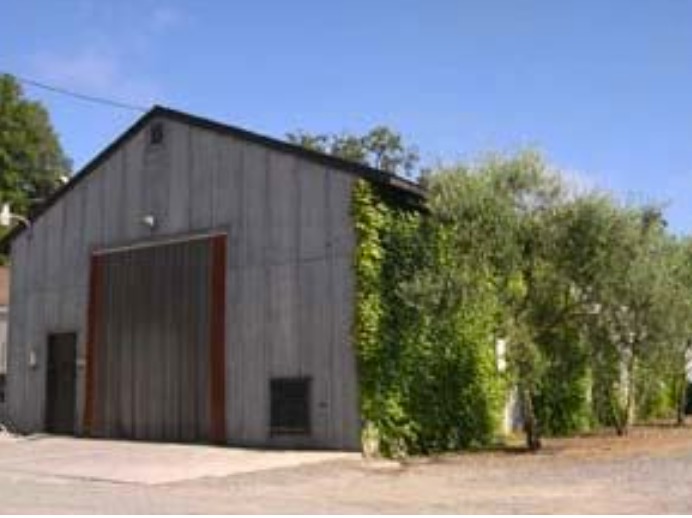 Williams Selyem moved to the new facility in December 1989. The winery was a nondescript warehouse-style structure with winery equipment stationed outside in the back on a concrete pad covered with a tin roof. There was no signage on Westside Road and only a small sign on the building indicating it was the home of a very renown cult winery. Public tastings at the winery were not accepted for several years.
After the move in 1989, the winery became self-supporting within another three years and Burt and Ed quit their regular jobs. When they began, the partners never anticipated that their wines would develop a cult following and financial success would allow them to leave behind their day jobs.