The Prince is "Retired" - Sort Of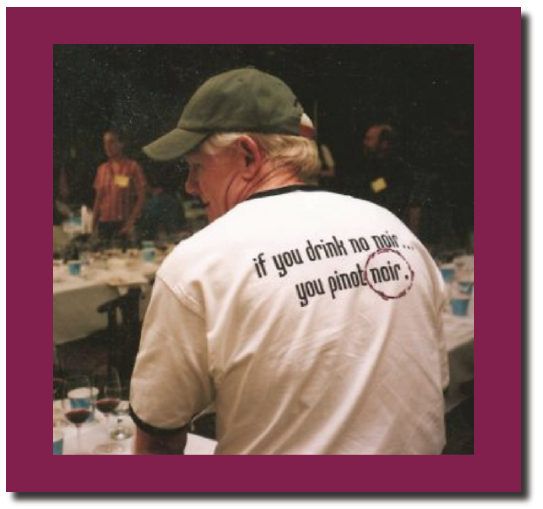 Some clarification of the status of the PinotFile is in order. Last August 1, I "retired" with the intention of spending more time drinking Pinot Noir than critiquing Pinot Noir. By January, 2020, I felt the urge to review a limited number of wines that continued to arrive unannounced for review, to report on special Pinot Noirs I had drunk, and to review a select few wines that were submitted by invitation. In addition, there were extended articles that I always intended to write and publish but never had the time because of previous travel commitments and the plethora of submitted wines to review. This feature on Joe Rochioli, Jr., is an example.
At this time, I am not accepting uninvited submissions of Pinot Noir and Chardonnay for review. I do respond to inquiries and there may be times when a window opens for select wine submissions. The website will continue to remain accessible for reference.
One final comment relating to the current Covid-19 pandemic. I recently came across this quote that struck me as very appropriate for the times and I wanted to share it:
"Wine is life. It's a daily celebration of the sensual and of our social being: a pleasure that exists to be shared. It's one of the threads that hold our humanity together. So yes, even at this moment we continue to celebrate it, because it is one of the things that shared will surely help us through these dark times….Andy Neather, hernehillandy.tumbler.com.