2017 Furthermore Pinot Noirs: Many Vineyard Sources Leads to a Variety of Good Options But Some Inconsistency

Furthermore Wines occupies the former Graton Ridge Cellars tasting room, winery, and estate vineyard in the Russian River Valley town of Sebastopol on Highway 116. Chad Richards manages the winery as an on-site owner and the winemaker for the 2017 vintages reviewed here was veteran Erica Stancliff.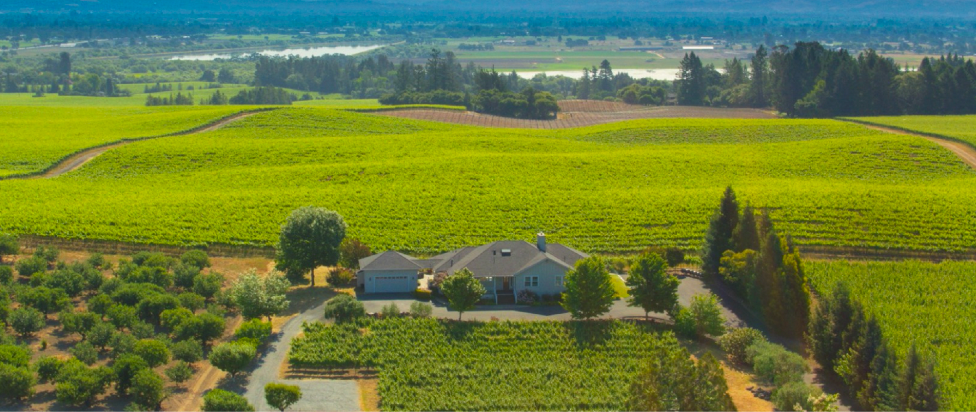 I have reviewed Furthermore Pinot Noir wines annually since the 2008 vintage. Some vineyard sources have been the same since 2008 (Rosella's, La Encantada), while other vineyard sources have been added or sourced intermittently along the way. The vineyards are all premium sites with outstanding farming and stretch from the Sta. Rita Hills in the southern coast of California, to the Santa Lucia Highlands in Monterey County, and to the Russian River Valley and Sonoma Coast in northern California. Directing farming and harvesting has to be a challenge with such a diverse palate of vineyards.
Furthermore wines are sold on the winery's website at www.furthermorewines.com and through the comfortable indoor/outdoor tasting experience. All wines reviewed here are produced and bottled by Furthermore Wines in Sebastopol.