The Ten Commandments of Pinot Devotees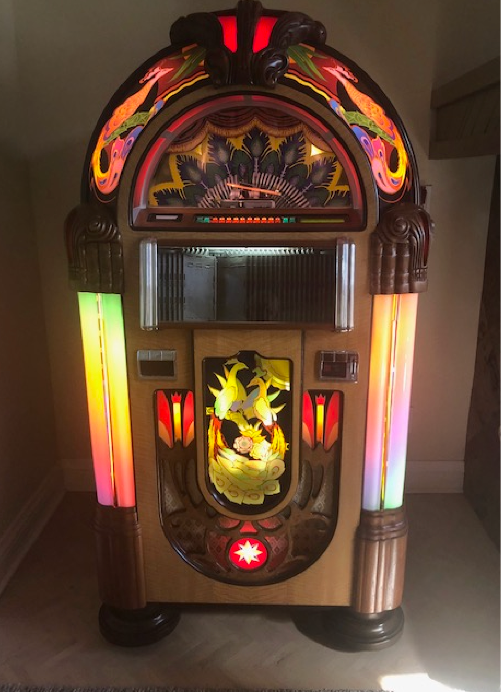 Through the years, I am sure readers have learned more about me personally. Maybe you don't know that I have been enthralled with Corvettes since the late 1950s while in high school. I bought my first one (and my first car), a brand new red 1969 Stingray, 427 cu/390 hp, upon graduating from medical school and have owned a Corvette continuously ever since. It is not an ideal car for wine country visits, so often I have had to rent a car for travel especially in winter.
Another of my passions is the 1950s and 1960s rock and roll and in particular doo-wop music. I have owned several jukeboxes through the years and possess an extensive collection of well-preserved vinyl LPs from that era. With that in mind, I offer "The Ten Commandments of Pinot Devotees." My apologies to Harvey (Fuqua) and the Moonglows who first sang "The Ten Commandments of Love" in the 1950s.
Thou shalt never love another
Stand by Pinot Noir all the while
Take happiness with the heartaches
Go through your cellar wearing a smile.
Thou shall always honor Pinot Noir for everything it gives and does
Love it with all your heart and soul
Come to Pinot Noir when you are lonely
Savor it when the time is right
Treat it sweet and gentle
And always know that Pinot Noir is right