Morgan Winery: The Upper Echelon of California Pinot Noir Production
Morgan Winery has proven itself to be one of California's most consistent producers of excellent Pinot Noir. the origins of the winery date to 1982 when Daniel Morgan Lee, a UC Davis graduate and his spouse Donna Lee launched Morgan Winery in their spare time. At a time that precedes the approval of the Santa Lucia Highlands as a recognized AVA, the couple moved into their own winery in Salinas and released their first Pinot Noir in 1988.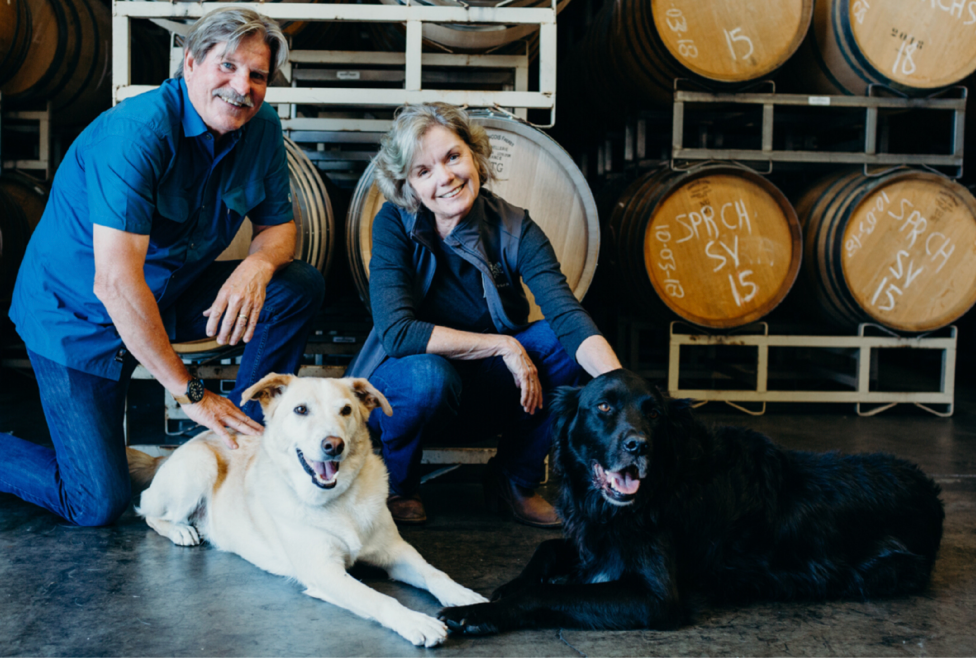 Their famed Double L Vineyard, one of my "Elite" California Pinot Noir vineyards, was initially planted in 1997 and 1998 in the northern end of the Santa Lucia Highlands neighboring Rosella's and Garys' vineyards. Organically certified in 2001, the 48.5-acre Double L Vineyard became the first and only Monterey County Certified Organic property in the Santa Lucia Highlands.
The winery's lineup of Santa Lucia Highlands Pinot Noir is focused on the estate Double L Vineyard but other superb partner vineyards are also featured as single-vineyard wines. The winery's Chardonnay wines I have reviewed have also been upper class. The winemakers are Dan Lee and Sam Smith.
Tasting is available daily at the Crossroads Shopping Center of Carmel. Most wines are available for purchase on the winery's website at www.morganwinery.com.
The 2019 vintage commenced with bud break in late March, after a cold February and yearly precipitation of 16% above average. Slightly warmer than average temperatures started in April. A rain even in May gave the vines an extra drink, although this caused increased mildew concerns. The subsequent warm temperatures helped to achieve wines with excellent phenolic, medium acid, and flavor balance.