Pinot Briefs —Newsletter 7.3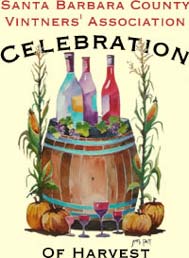 Celebration of Harvest Festival The Santa Barbara County Vintner's Association sponsors this annual Celebration of Harvest to be held October 11 from 1:00 - 4:00 PM at the Rancho Sisquoc Winery in Santa Maria. 100+ vintner members will be pouring their wines and a silent auction of special bottlings will be held. There is also a four day Vintner's Visa program (October 10-13 from 1:00 - 4:00 PM) in which selected wineries are open for tastings. For details and to purchase tickets, visit the Vintner's Association website at www.sbcountywine.com.
2009 World of Pinot Noir Registration Now Open The Ninth Annual World of Pinot Noir will be held in Shell Beach, California, March 6 & 7, 2009. Two days of in-depth Tasting Seminars, Focus Tastings, two Gala Pinot Noir Dinners (one featuring Napa Rose chef Andrew Sutton at The Cliffs Resort and one featuring Lido chef Evan Treadwell), a Paulee Dinner at Au Bon Climat Winery, and the Saturday Featured Burgundy Tasting with the wines of Domaine Henri Gouges moderated by Allen Meadows. Tickets may be purchased for individual events. At this time there is no lodging available at the host Cliffs Resort, but there are many other hotels available close by and shuttles are provided. Always a grand event and highly recommended for pinot geeks.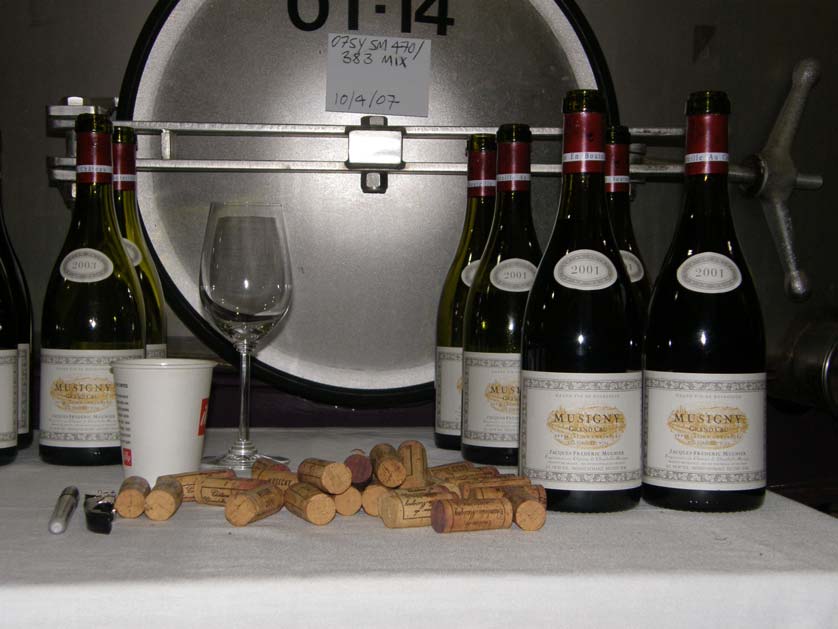 A Winemaker's Take on Harvest and Ripening Guy Davis crafts superb Russian River Valley Pinot Noirs from his estate vineyard under the Davis Family Vineyards label. He is a very cerebral winemaker and I look forward to reading his newsletters (sign up at www.daviswines.com). His most recent mailing had a very clear description of grape ripening and how he views the "balance bulls-eye" point at which grapes should be picked. He said the following. "There are two types of ripening going on within the vine and grapes: (1) the grapes are getting sweeter and less tart and (2) flavor production is occurring. The sugar is made by photosynthesis of the vine and the acidity is decreasing respiration due to heat/sunlight. The flavor molecules (anthocyanins and flavonols) are being manufactured at the same time, but not always at the same rate. The key relationship is flavor to sugar - encouraging flavor to develop as quick or quicker than sugar, so you have mature flavors and layers of several flavors. That is, complexity without too much sugar since sugar means alcohol. If the vine has all the water it wants, it will keep growing and the flavor progression will be slow, although sugar is being made daily. If the vine has too little water, it will reserve energy and not start the flavor incline. The goal is to find that fine line of what the vine needs but not all that it would like. I find that point once the grapes change color and hold it throughout the season. How? - obsessive detail to the leaf moisture, soil moisture and upcoming weather, walking the fine line and encouraging flavor. Then in the fall, making the most important decision of the year - the day to harvest - the day when the sugar, acidity and flavor are all in that optimum place - individually and to one another. I focus my sights every vintage on that "balance bullseye."
2009 Central Otago Pinot Noir Celebration Since its inception in 2000, this has become one of New Zealand's premier wine events. Held in Queenstown on January 30-31, 2009, the seventh Celebration will focus on a comprehensive study of the Burgundian Appellation d'Origine Contrôlée with a special tasting of Grand Cru Burgundies. Additional events include a master class focusing on sub-regional characteristics of Central Otago Pinot Noir and a Grand Tasting of 42 Central Otago wineries. For registration information, visit www.pinotcelebration.co.nz.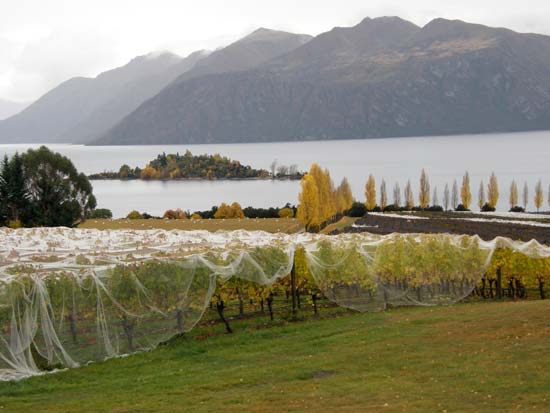 Winery Picnics with Wine Now Permitted in California Legislation was recently signed by Governor Arnold Scwarznegger allowing wine to be consumed in winery picnic areas. People have been doing this for years in ignorance of the law and now this sensible legislation will make it will be perfectly legal.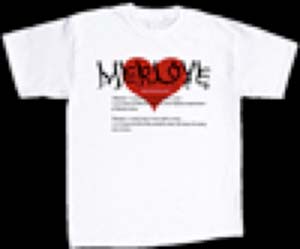 New Movie Documentary 'Merlove' The premier and New York release of this documentary film was on September 18, 2008 at Wine 2.0 New York. The movie addressees the "unwarranted" attack on Merlot featured in the 2004 movie 'Sideways.' "Merlove" was filmed by Napa Valley filmmaker Rudy McClain and includes pro-Merlot interviews with noted winemakers such as Jean Claude Berrouet of Chateau Petrus, Peter Mondavi Jr. of Charles Krug Winery and Larry Stone of Rubicon Estate. To view the trailer and check the schedule of the 'Merlove' screening tour, visit www.merlove.com.
Happenings in Anderson Valley Phillips Hill Estates is opening a tasting room in Boonville and Londer Vineyards is still searching for an appropriate tasting room site (Larry Londer still receives people in his kitchen). Three new wineries are going up at Goldeneye (12,000 cases), Jim Ball Vineyard (including a cave) and Foursight Wines. Don and Rhonda Carano bought the Lazy Creek vineyard from Josh and Mary Beth Chandler, who plan to move to Healdsburg. Christy Griffith, a winemaker at Ferrari-Carano will become the winemaker at Lazy Creek. The Lazy Creek name and operations will remain the same. According to Wines & Vines (9/16/2008), Navarro Vineyards is planning another vineyard and winery near Boonville.
Clos LeChance Manages Vanity Vineyards Clos Le Chance Winery, under its CK division, assists wealthy homeowners in the San Jose area plant and maintain small vineyards in their back or front yards. According to Wine Enthusiast (October 2008), they now manage 41 vineyards ranging in size from ¼ to 10 acres. CK management purchases and harvest the grapes which are then used in Clos Le Chance wines. Clos LaChance Winery produces premium wines including very good Pinot Noir from their facility in San Martin, California.