Mountford Estate: Waipara Gem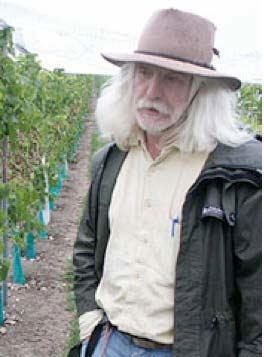 Writing about wine can be boring but writing about the people behind wine can be fascinating. Case in point is Mountford Vineyard in the Waipara region of New Zealand's South Island. Mountford's winemaker is Taiwan-born C.P. Lin who is blind. The story goes that when Lin was at lunch where the owners of Mountford, Michael and Buffy Eaton, were dining, he correctly identified the type of cigar Michael was smoking by the smell. Lin quickly won the job that day in 1997. Lin was blinded by retinoblastoma (carcinoma of the retina) at age three but was driven to succeed as he grew older. He graduated from the University of Canterbury with a degree in mathematics. While attending college, he developed a love for wine through the university's wine club. This led him to attend Lincoln University's viticulture course but could not graduate because his disability prevented him from completing the practical laboratory work required for a degree. Lin went on to work in the wine industry, relying on his sense of smell and taste. He was able to work in the vineyards as well, using touch to prune the vines.
The vineyards at Mountford Estate are planted on steep hillsides to Pinot Noir and Chardonnay. Planting started in 1991, the first wines were released in 1995, and a winery was completed in 1998. Yields are painfully low at 1 to 1.75 tons per acre. Viticulturist Gerald Atkinson manages the 15-acre vineyard which contains 11 different rootstocks and 17 different clones of Pinot Noir and Chardonnay. Many individual small blocks are vinified separately before assemblage into the winery's estate wines. Eventually, block-designated Pinot Noirs will be produced from the vineyard. The wines of Mountford Estate have become a cult wine in New Zealand. Only about 2,000 cases are produced annually and most of it ends up in restaurants or is exported.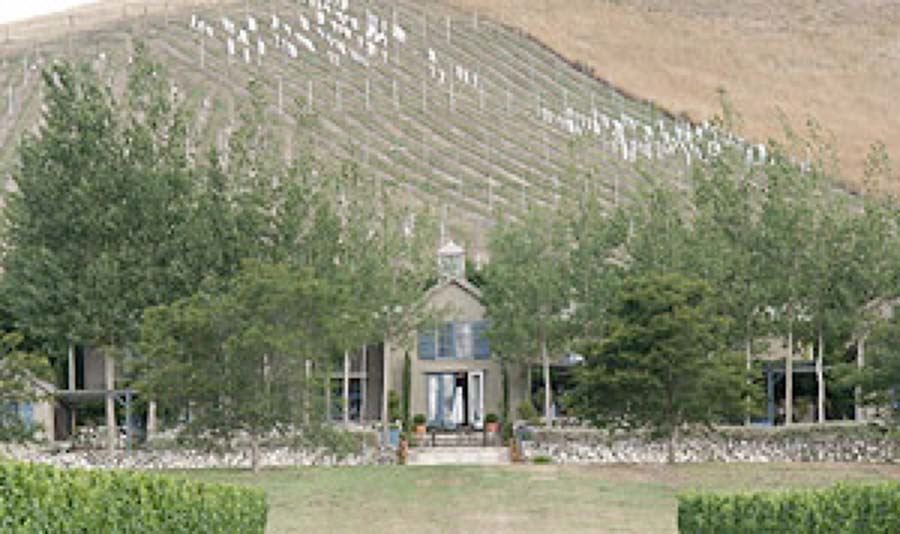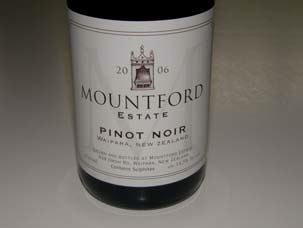 2006 Mountford Estate Waipara New Zealand Pinot Noir
14.5% alc., $65. Estate grown and bottled.Imported by Leucadia Cellars & Estates LLC, San Francisco, CA. · Very fruity nose featuring redder fruits and a touch of oaky funkiness. Beautiful core of succulent dark red Pinot fruits carefully oaked. Very silky, even sensual, in the mouth with ample acidity and gossamer dry tannins. A nicely composed wine with character and charisma.
The winery website is www.mountfordvineyard.co.nz. The wine is sold under the name The Mount in Australia to avoid confusion with a West Australian producer named Mountford Vineyard. In the United States, the wine is available at www.winex.com and other retail sources.