Santa Cruz Mountains Events
Santa Cruz Mountains Winegrowers Association: www.scmwa.com 831-479-WINE (9463). A listing of wineries with tasting room hours, local accommodations, self-guided tour options and maps, events and information on the Santa Cruz Mountains Wine Club. The best source of information on cruizin' the Santa Cruz Mountains and the annual events in the Mountains. Another useful website is www.winecountry.com.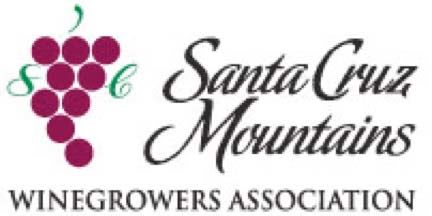 Pinot Paradise Fifth annual event will be March 28-29, 2009 featuring the six subregions of the Santa Cruz Mountains. A self-guided Pinot Pathways program will be held on March 28 followed by an all day Pinot Noir immersion in Campbell consisting of a Technical Session followed by the Grand Cruz Tasting where Pinot Noirs from 35 local wineries are paired with gourmet food from area restaurants. Tickets are available at www.scmwa.com.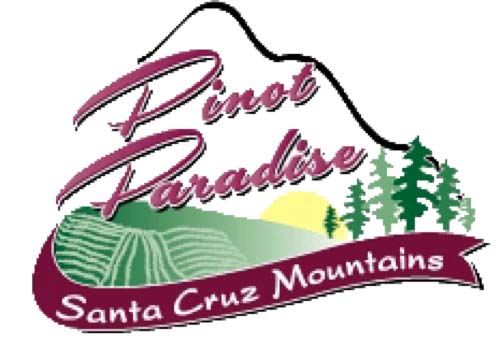 Passport Program $40 entitles you to receive a Passport to wineries of the Santa Cruz Mountains, including many that are not open to the public at other times. Participating Passport wineries are open on the third Saturday in January, April, July and November. The Spring Wine Passport will be April 18, 2009.
Wine & Crab Taste Off Local Santa Cruz area restaurants create flavorful dishes with local crab and regional wines are paired with the fare. Held in January in conjunction with the Winter Passport Program.
Santa Cruz Mountains Wine Express May 17, 2009 at Roaring Camp Railroad in Felton. Food, music, auction and a train ride through the Santa Cruz Mountains. Most Santa Cruz Mountains wineries will be pouring. Details at www.scmwa.com/wine_auction.htm.
Vintner's Festival This event is held the first two weekends in June at participating wineries and restaurants throughout the area. To join the festivities, buy a glass at any festival location.
Santa Cruz County Fair Commercial Wine Competition The medal winners are posted on the Santa Cruz Winegrower's Association website in mid-September each year.
The Ultimate Winemakers Dinner An annual event held in February. The recent dinner was held at Shadowbrook Restaurant in Capitola.
* A wonderful resource for information and assistance in visiting the Santa Cruz Mountains is Laura Ness. She lives in the Mountains and is well-connected to the wineries and events in the region. She will assist you in your travel plans and winery visits and can be reached at 408-395-0965. I am happy to assist as well.