Life is Good for Pinot Lovers
In the eight years I have been composing the PinotFile I have never written an issue with such glee and conviction. The California and Oregon Pinot Noirs you will read about in the following pages are astonishingly good, and as a group, I have never tasted so many stellar wines. Winemakers have put to rest the "heartbreak grape" moniker that Josh Jensen popularized over twenty-five years ago and the derogatory title bestowed on the fickle grape, "a woeful beast," by Burgundian Roger Capitain.
Andre Tchelistcheff, who some have called America's greatest winemaker, would have thoroughly enjoyed the latest brood of North American Pinot Noirs. Tchelistcheff passed away at the ripe age of 92 years, fifteen years ago. Known as the "Wine Doctor," Tchelistcheff was a proponent of low alcohol, restrained oak, freshness and acidity in wines and would have balked at some of the styles of Pinot Noir made today. Despite this, he would have been proud of the fact that today's growers and winemakers are making Pinot Noir from the heart.
I never had the pleasure of meeting Tchelistcheff and regrettably have not tasted his 1946 Beaulieu Pinot Noir, a benchmark wine for Pinot Noir from California, but I feel like the legacy of that wine lingers on in the breeding of today's wines. Tchelistcheff was more a romanticist than a technician and his emphasis on the aesthetics of winemaking remains a lesson that today's best winemakers often take to heart. In 1994, Robert Balzer, an esteemed wine writer for the Los Angeles Times, related a story shortly after Tchelistcheff's death that demonstrates this point. Tchelistcheff told Balzer, "I could not find the French Burgundy taste or perfume in the wines made in the cellar (at Beaulieu) before I came here." When asked about Pinot Noir in California, Tchelistcheff said, "Young man, as the sun sets, go into the garden of Madame de Latour and pick one of her fine red roses, just as it has begun to open. Take it home. Put it into a vase....without water. Next morning, put your nose into the heart of that dying rose. Inhale the unique perfume. There you will have the scent to guide you to a perfect Pinot Noir."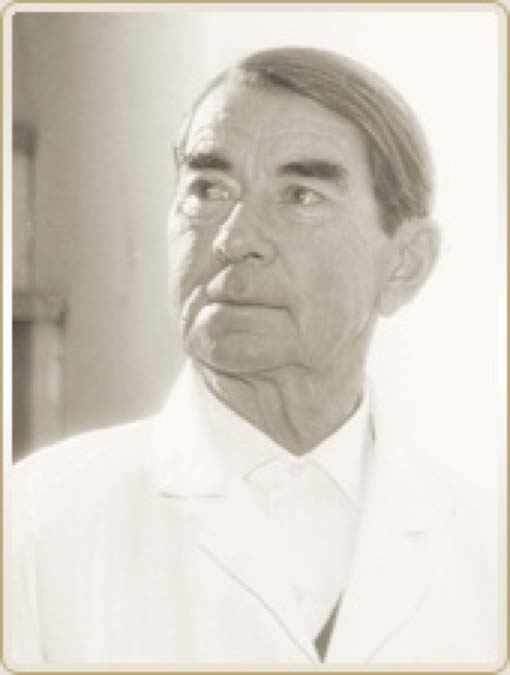 Sit down in a comfortable chair, pour yourself a glass of Pinot and ogle over some marvelous wines. Its good for your heart and healthy for your psyche. Great Pinot Noir is a valuable aspect of the well-lived life.