Portland Wine Co - Love & Squalor Pinot Noir
Portland Wine Company is a winery and tasting room located in SE Portland, Oregon where Love & Squalor wines are produced. Love & Squalor was founded by winemaker Matt Berson in 2006 and focuses on Pinot Noirs from fruit sourced from various Northern Willamette Valley vineyards. Special Pinot Noir sources include Sunny Mountain Vineyard, Sunnyside Vineyard and Temperance Hill Vineyard. Riesling is also of serious interest to Matt and a winery favorite.
The name, Love & Squalor, is from J.D. Salinger's book Nine Stories where the lead entry is "For Esme, with Love and Squalor." The name invokes smiles and the winery has a welcome unpretentious air.
Matt toiled in the wine industry for years at Patricia Green Cellars, Brooks Wines, and J. Christopher in Oregon, Escarpment in New Zealand and Ernst Loosen in Germany. I think he made it to Argentina too.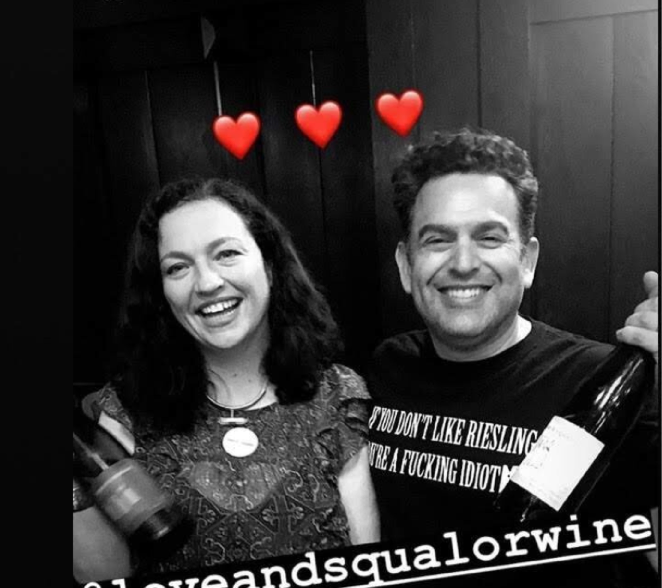 Pinot Noir is processed in small lots. Most often the grapes are de-stemmed although there is usually some whole cluster fermentation. No commercial yeast is employed. Gentle handling is the key. Oak is kept to a minimum.
Tasting details and wine purchases are available at www.portlandwinecompany.com. Matt is a fun guy to hang with.