The Map Store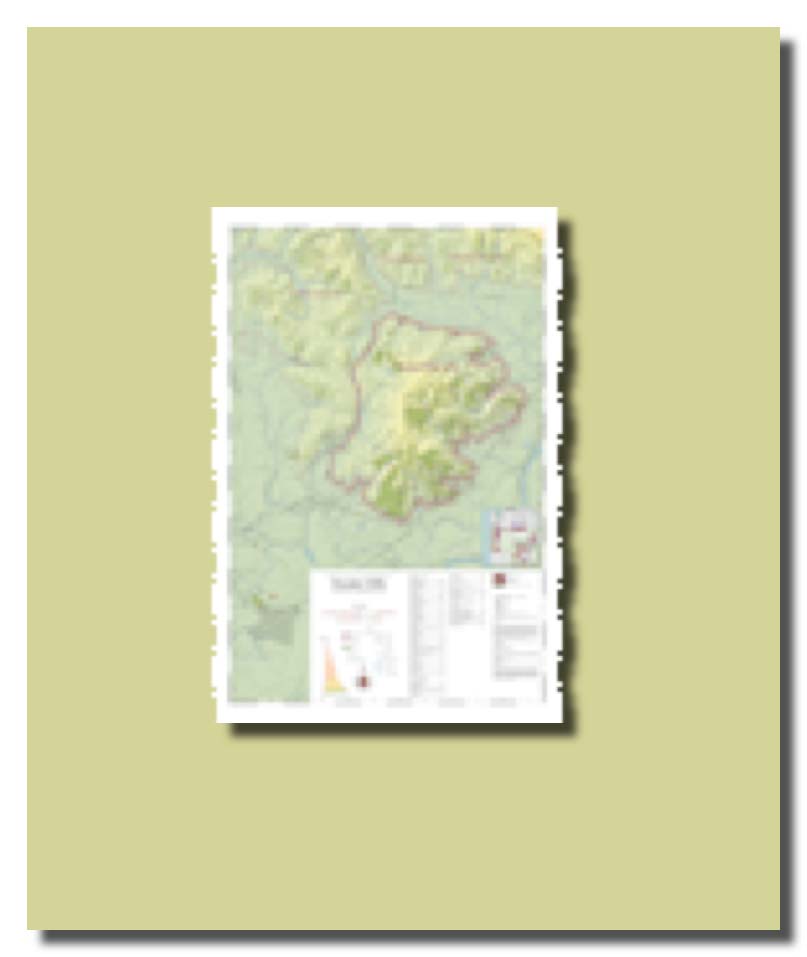 The Map Store in Windsor, California is the leading producer of high-quality quality printed maps of Sonoma and Oregon wine regions. The Oregon Wine Board has commissioned a series of viticultural maps of Oregon including separate maps of all the major AVAs and sub- AVAs of the Willamette Valley. The Dundee Hills map is depicted to the right. These maps show details of Oregon vineyards as well as winery and tasting room locations.
Wineries and growers who wish to participate can log in to the website to submit winery and vineyard information. The maps are sold for $34.95 on the store's website, www.themapstore.com.
The online version of the Oregon maps is not yet available but wine information can be viewed on Google Earth on the website.
The Map Store is located at 9091 Windsor Road in Windsor, CA. The phone is 707-838-4290.
I have several of the paper maps at home and refer to them almost daily. They also add a decorative touch to any office when laminated and hung on the wall.