Pinot Briefs —Newsletter 7.10
Biodynamic Wine School in Burgundy
Domaine Leflaive has started the Ecole du Vin et des Terroirs in Puligny-Montrachet. The program is open to both wine professionals and wine lovers who want to learn about biodynamic vine growing and winemaking. The seminars are offered both in French and English and range in length from three hours to two days. For information visit
www.ecoleinterroir.org
.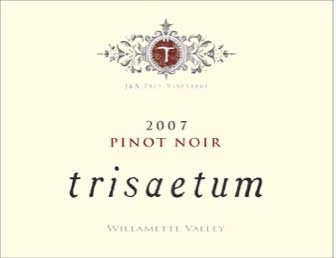 Trisaetum Winery Now Open to Public The long-awaited opening of Trisaetum Vineyards took place over this past Thanksgiving weekend. The 17,000 square-foot gravity-fed winery was designed by owners James and Andrea Frey and winemaker Josh Bergström. Located in the Ribbon Ridge appellation on Ribbon Ridge Road in Newberg, the new winery processed the 2007 harvest. The facility includes a subterranean and dramatically lit barrel cave for wine aging and an abstract expressionist art gallery that displays James Frey's paintings and photographs. The inaugural 2007 Trisaetum Pinot Noir ($85) is available on the website at www.trisaetum.com. Public tours and tasting are available by appointment by phoning 503-538-9898.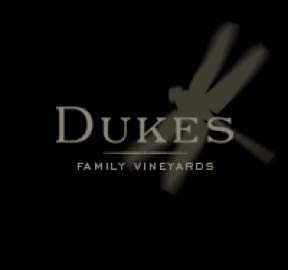 Dukes Family Vineyards New Home A McMinnville barn dating to the 1870s was dismantled and moved by truck to Pat and Jackie Dukes' property in Amity. The barn was refurbished and will be the future site of their winery, scheduled to be operational in time for the 2010 vintage. Duke Family Vineyards produces Pinot Noir and Syrah from 14 acres. Gary Andrus of Gypsy Dancer was the consulting winemaker for the 2005 to 2007 vintages. Visit the website at www.dukesfamilyvineyards.com.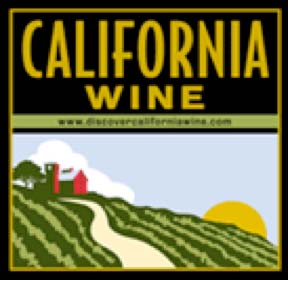 Discover California Wine Website This promotional website is designed to help consumers plan itineraries to California's wine regions. Searches are available by region, amenities, events and "green" wineries. Users can map and print driving directions for their personal wine touring visits. Visit the website at www.discovercaliforniawine.com.
Flowers Vineyards and Winery has New Partner Huneeus Vintners, the wine company which owns Faust, Illumination, Primus, Quintessa and Veramonte, has acquired a significant interest in Flowers Vineyards and Winery located on the true Sonoma Coast. Joan and Walt Flowers will remain involved with the winery. The Flowers property consists of 600 acres of ridge top land two miles inland from the Pacific Ocean with 88 acres planted to vineyards.
Gundlach Bundschu has New Winemaker Gundlach Bundschu just celebrated their 150th anniversary in 2008 and have now replaced winemaker Linda Trotta, a 20 year veteran at the winery, with Keith Emerson. Emerson is currently the winemaker for Vineyard 29 in St. Helena and consults for three other respected wineries. Emerson is a 1999 graduate of University California Davis and was an associate winemaker at Gundlach Bundschu from 2000 to 2004. Emerson's experience with Pinot Noir came during a stint at Palliser Estate in Martinborough, New Zealand. The associate winemakers will be Anne Dempsey and Jessica Koga.

Able Grape is Excellent Wine Search Engine An up to date online source for wine and viticultural information. Able Grape scours wine-specific web sites and provides quick and direct access to the most useful information. Able Grape is the creation of Doug Cook, a former search executive at Inktomi and Yahoo and dedicated wine enthusiast who is studying for his Masters of Wine degree. There are now 15 million indexed pages of trustworthy wine information. Highly recommended. Visit the website at www.ablegrape.com.