Mutineer Magazine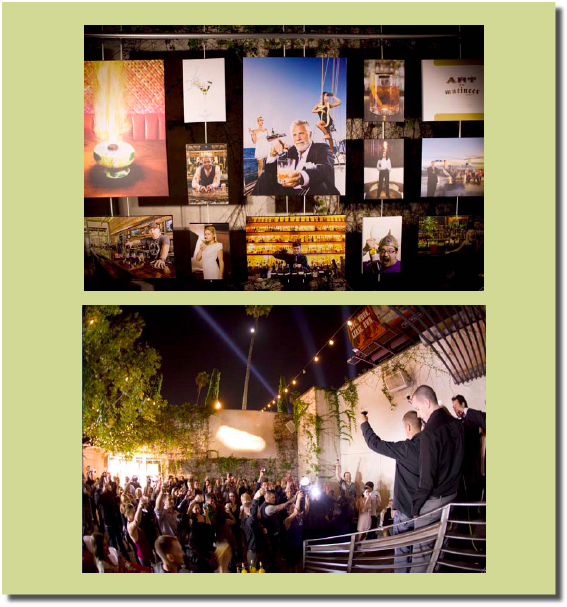 I came across this beverage magazine last year and was taken by the irreverent and humorous, yet informative and sophisticated approach to fine beverage enjoyment. A well-designed, eye-catching web site and accompanying blog completes the company's media approach. The magazine, now in its second year, is directed at the millenial consumer but even a well-aged wine lover like myself can indulge in this publication. Recently Mutineer sponsored a "Single Night" event in Sonoma County at C. Donatielli Winery which was a big success.
Mutineer Magazine held its 2nd Annual Red Carpet Tasting at the Falcon Hollywood on May 23, 2010, benefiting A Child's Right Charity. A variety of wines, craft beers, spirits, liqueurs, and non-alcoholic libations were poured along with the premier of the "Art of the Mutineer, Volume No. 1" photography exhibition that highlighted Mutineer Directory of Photography Ian Andrea's stunning photographs that have appeared in the publication since its inception.
Check out the Mutineer website at www.mutineermagazine.com. Yearly subscriptions to the print magazine are only $14.99. The latest issue features a fascinating interview with Jonathan Goldsmith, "The Most interesting Man in The World," and coverage of a trip to California's Calaveras County wine region.