More Sips of California Pinot Noir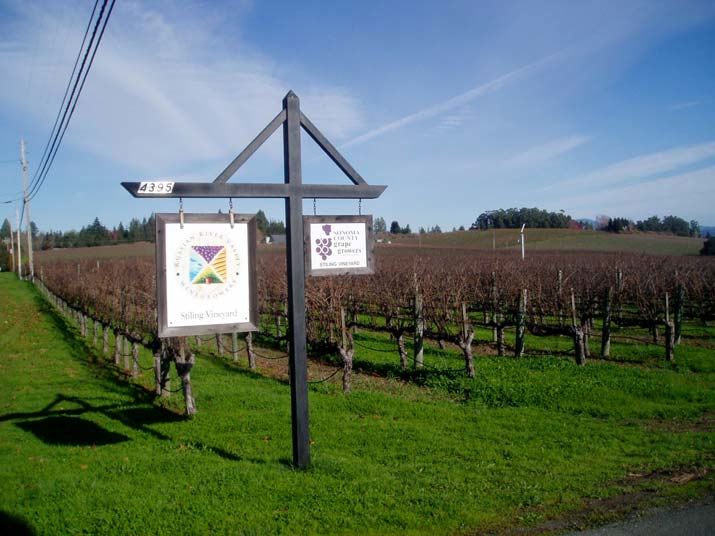 Note: Montage is a promising newer producer based in Oxnard, California and owned by John Gooden. Both the Etzel Vineyard and Flocchini Vineyard bottlings are good values and sold through the winery's on-line store at www.montagevineyards.com and various retail locations. Wine club members enjoy a 20% discount.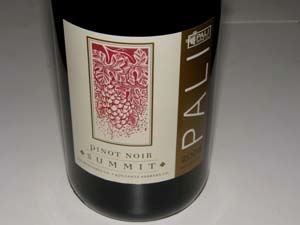 2008 Pali Wine Co. Summit Pinot Noir
14.6% alc., $29, screw cap. 45% Santa Barbara County (Turner Vineyard) and 55% Monterey County (Boer Vineyard). Small lot fermentation, aged 18 months. Intended for consumption upon release. · Moderately deep reddish-purple color in the glass. Lovely and complex perfume featuring aromas of slightly confected black cherries, berries, cola, spice, pepper, and vanillin that persist over time in the glass. Darker stone and berry fruits are nicely spiced and offer a pleasing richness of flavor. A really tasty fruit-driven and user friendly Pinot that aims to please. Very good.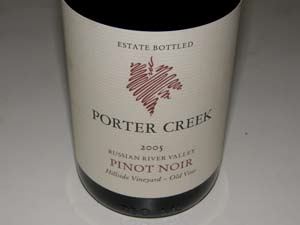 2005 Porter Creek Hillside Vineyard Old Vine Russian River Valley Pinot Noir
13.0% alc., $59. · Slight brickish color to the rim. Aromas of red fruits, sawn wood, matchstick and wintergreen. Moderately light array of redder fruits with a hint of oak-derived root beer, a noticeable tannic backbone, and vibrant acidity lifting the finish. Showing charming restraint, very tasty and holding up beautifully. Still good the next day from a previously opened and re-corked bottle. Very good.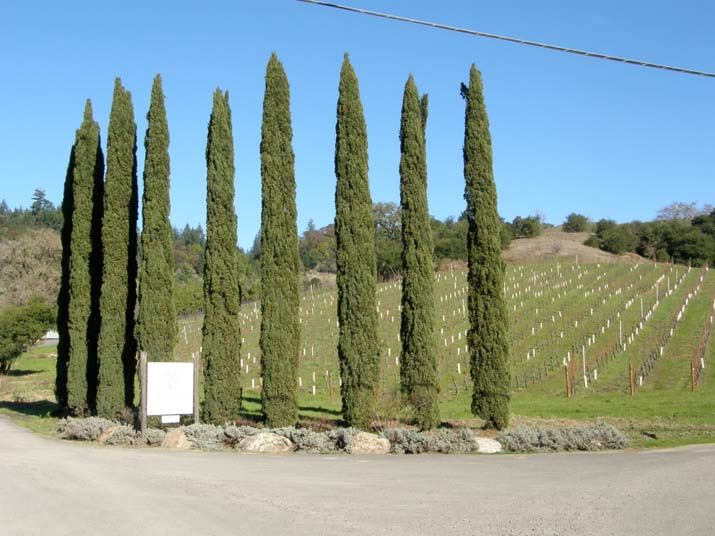 Note: The following seven wines were taken from my cellar. I had not visited the wines in a few years. Stylistically, the Radio-Coteau wines are deeply colored, rich, and fruit-driven with plenty of tannic backbone, in some cases generous oak, and savory aromatics. The wines need hearty food. Although this producer has a devoted following, the style is currently not my cup of tea.